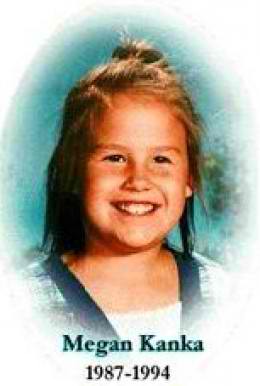 Megan's Law in the State of California
In the wake of the death of seven year old Megan Kanka at the hands of a convicted sex offender, Federal legislation was enacted which requires states to release information to the public concerning registered sex offenders.
California Assembly Bill 1562 implements California's version of what is known as Megan's Law. This bill provides for the creation of a community notification procedure, authorizing California police and sheriff departments to release information to the public regarding registered sex offenders. The information may include the identity and location of the offender. No information regarding the identity of any victim shall be released by a law enforcement agency.
The purpose of this legislation is to provide pertinent information to law enforcement, and, in appropriate circumstances, to neighbors, parents and children, as well as community organizations where children are supervised or where women are cared for. It is hoped that, armed with knowledge of the description and whereabouts of sex offenders, community members will be in the best possible position to protect their children and themselves.
To search for sex registrants in your area, visit the