Past Events
May 5, 2023
We are an organization that helps our community with an alternative way to notify police officers of suspicious activity, criminal activity, and / or crimes that have happened. Our system is anonymous and allows users to input information into a database only VERY specific individuals have access to. No identifying information is processed and / or maintained. We never know who you are and / or who you may be.
We also help community and local organizations educate themselves on ways to be safer, what technology is
available, what may be trending criminally, and how to maybe prevent crimes from happening.
Today, we had the opportunity to speak to an amazing group of individuals from @tracyssco. Thank you,
@Tracypolice, for the invite to your neighborhood watch
segment.
Educating yourself, inspiring others, and changing the world is what we inspire to assist our community members to be.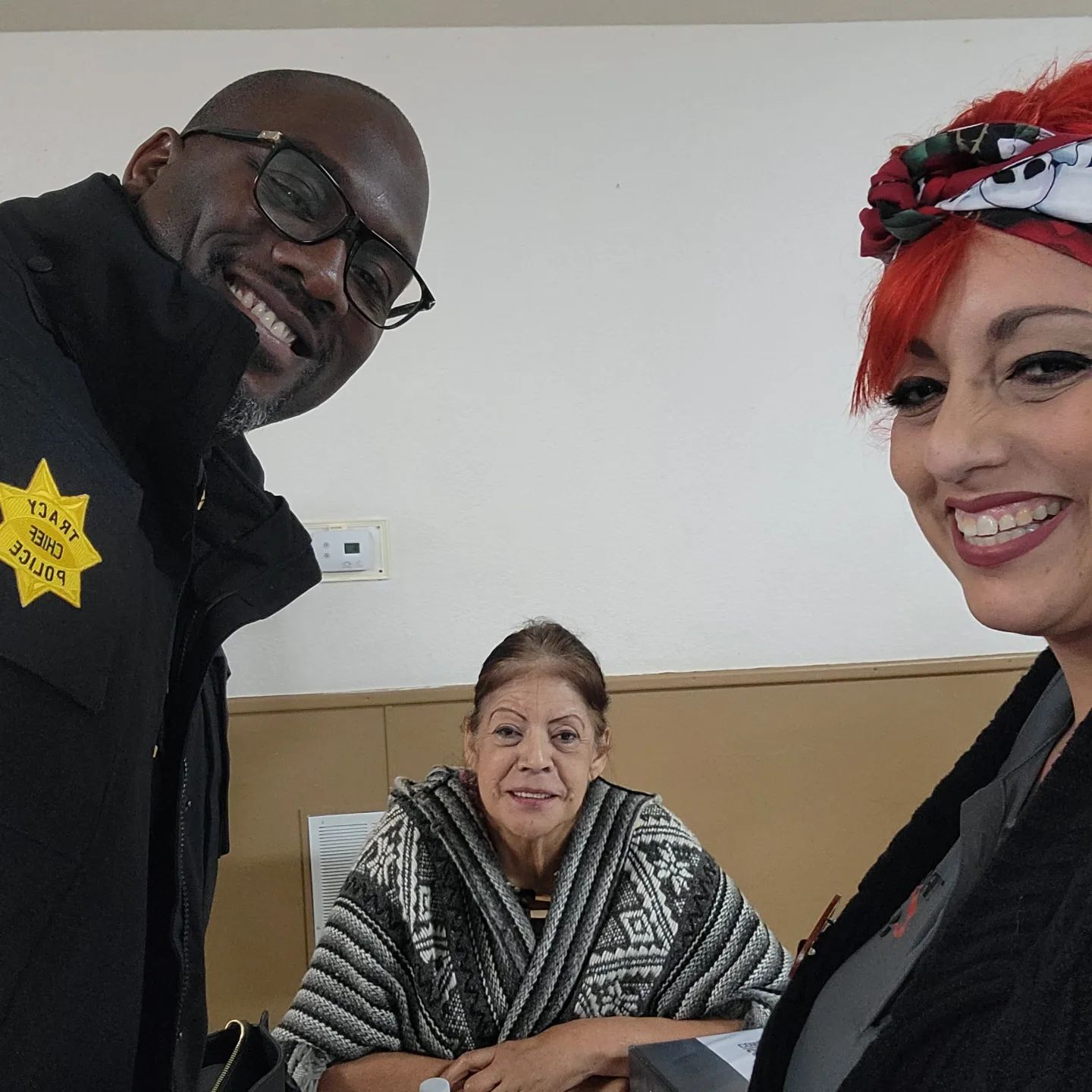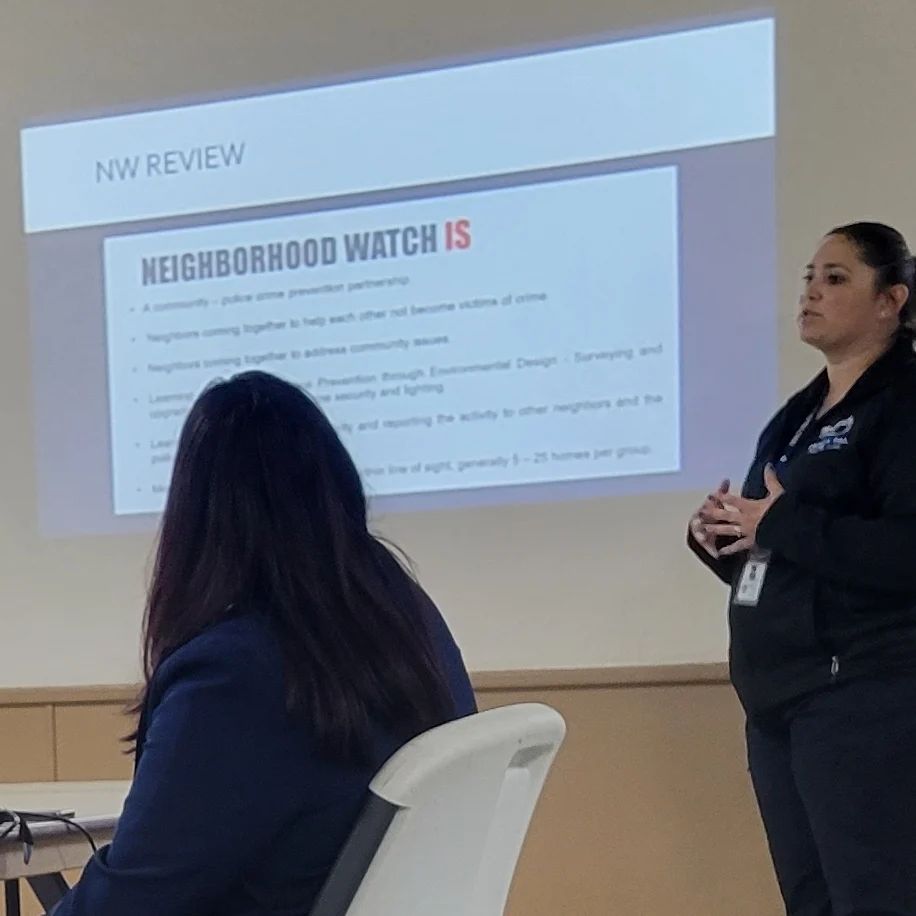 April 5, 2023
Tracy Unified School District Cultural Event
Festival of Cultures
So many students came out and did an amazing job with their performances. Parents, families and friends packed the
Grand Theatre Center for the Arts
from top to bottom.
Big thank you to our board member Jenni, secretary Brittany, along with her boyfriend Cal, President Andrea and her husband, Blu whom all navigated and helped TUSD with their event and snapped a few event photos.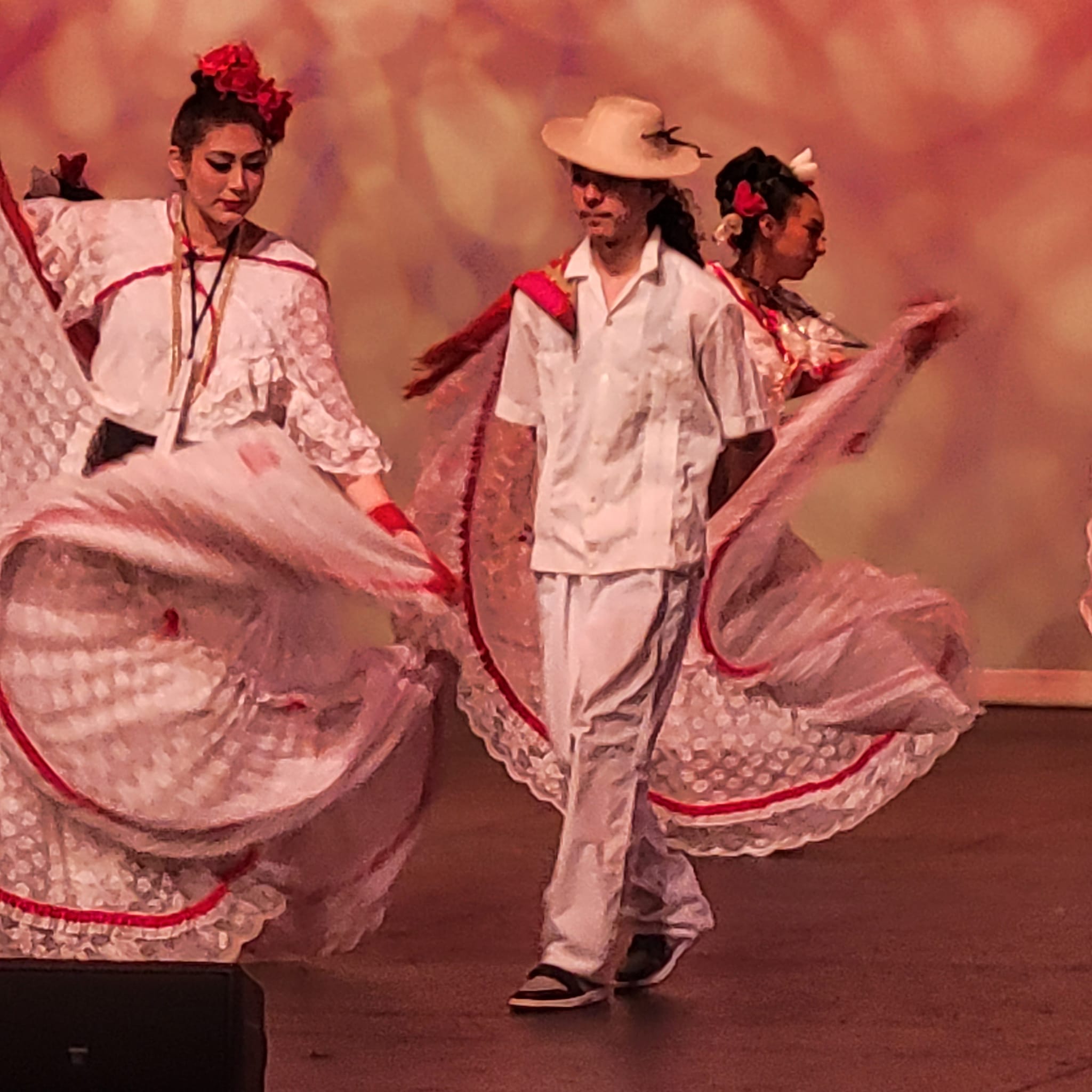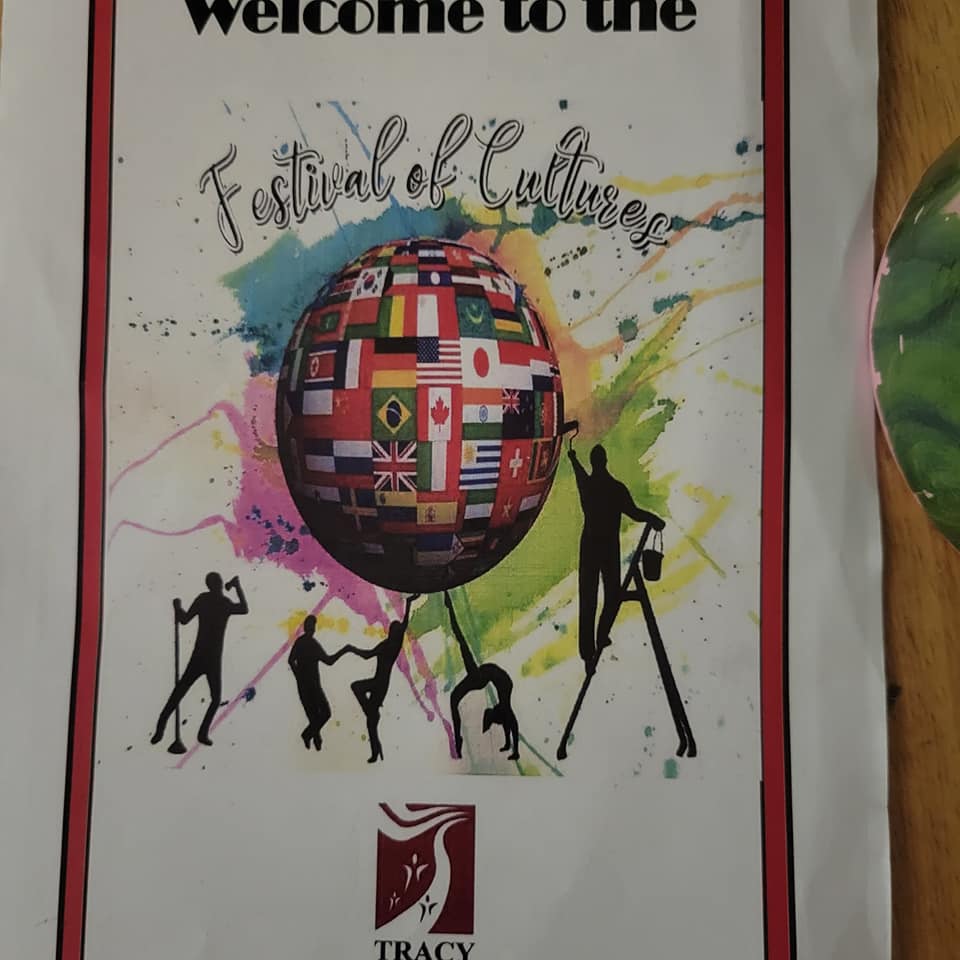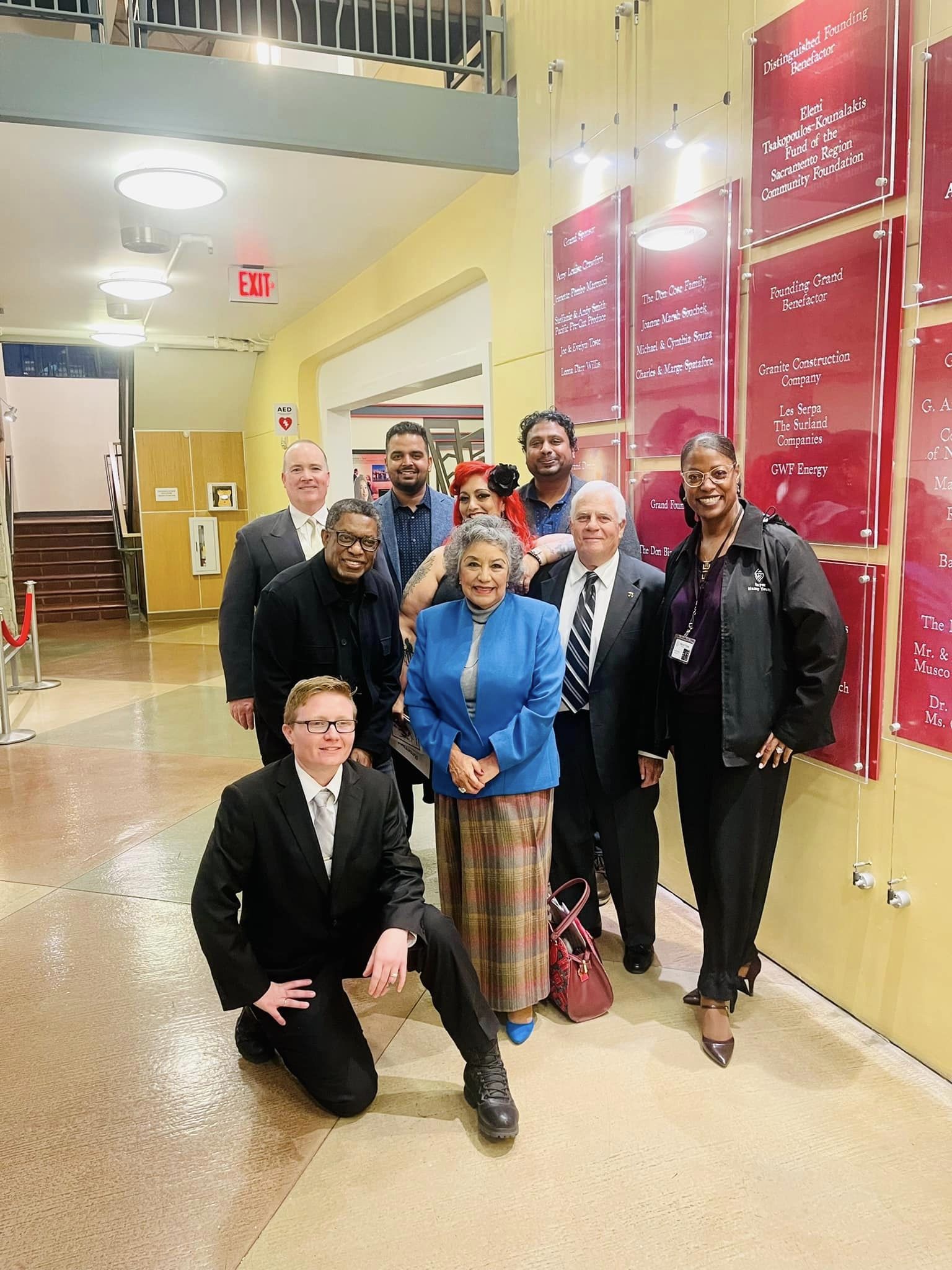 January 21, 2023
Our lovely President, Andrea and Board Member, Heather assisted the
The Chest Of Hope
crab dinner tonight!
Thank you COH, for your continued fight against #domestocviolence and #humantrafficking. We are honored to be one of your support teams!
Remember if you know someone who is suffering from domestic violence please do not hesitate to reach out to the Chest Of Hope group! 24/7 they are there to help with resources, counseling and so much more!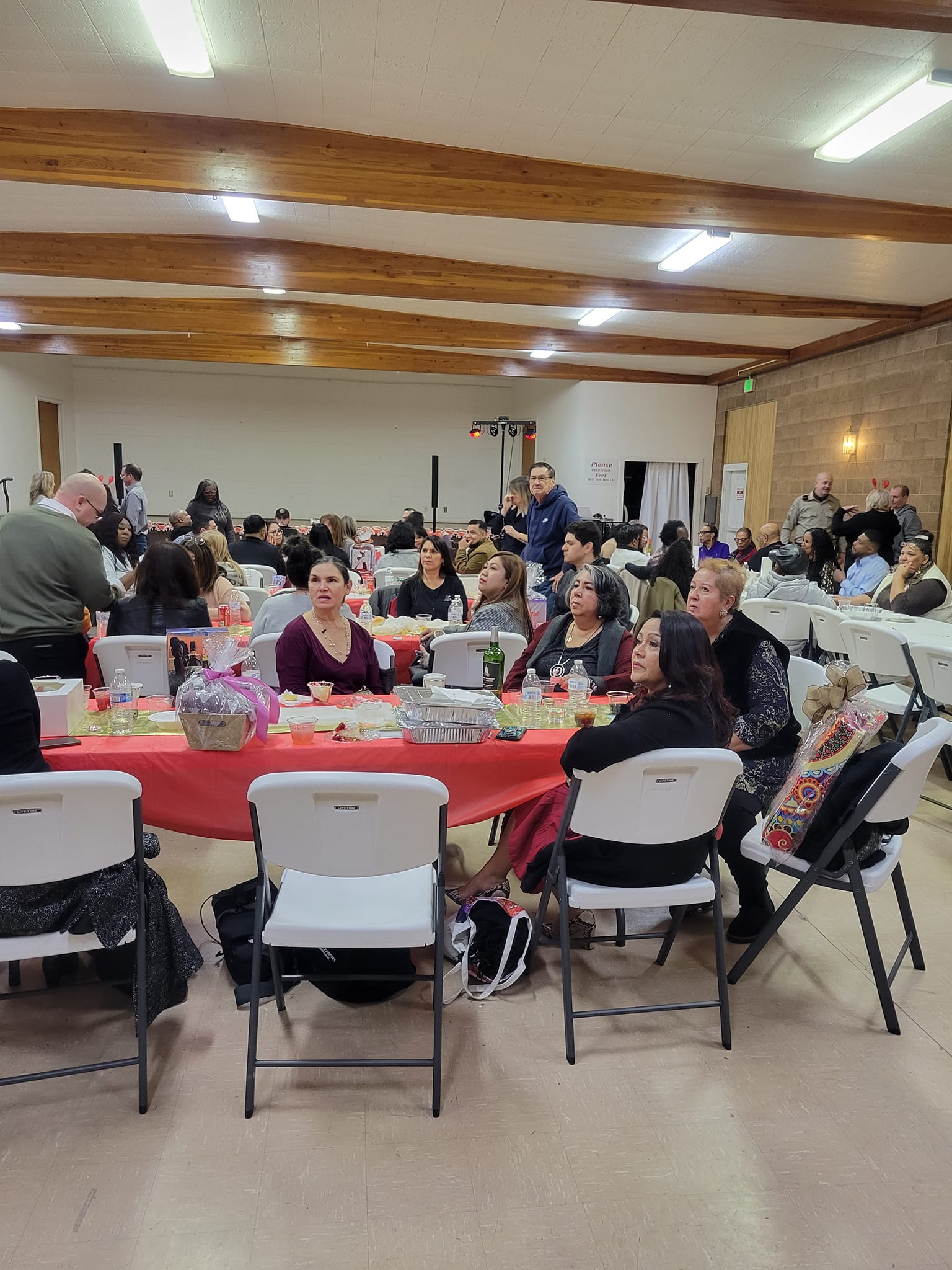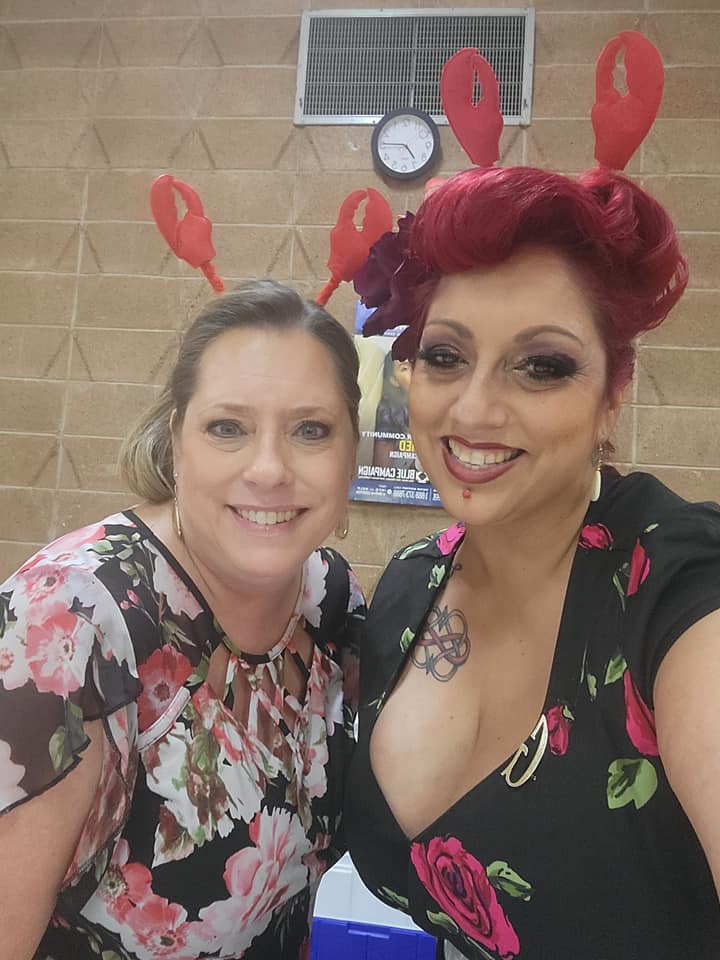 December 03, 2022
Big thank you to #JaysGourmet, 
Tracy Ford
, Salon Centric, 
Gone but not forgotten Veterans project/MTSP
3Maskcateers Crafts
 and the many volunteers who helped bag these 750+ treat bags for our Christmas parade! We decided to do a "White Christmas" Theme and had several board members dress in their military uniforms and or era style clothing. Board members, Micki Salas and husband John, Board Member Heather and Chuck and President Andrea and husband, Blu with their Daughter Jasmine walked the parade.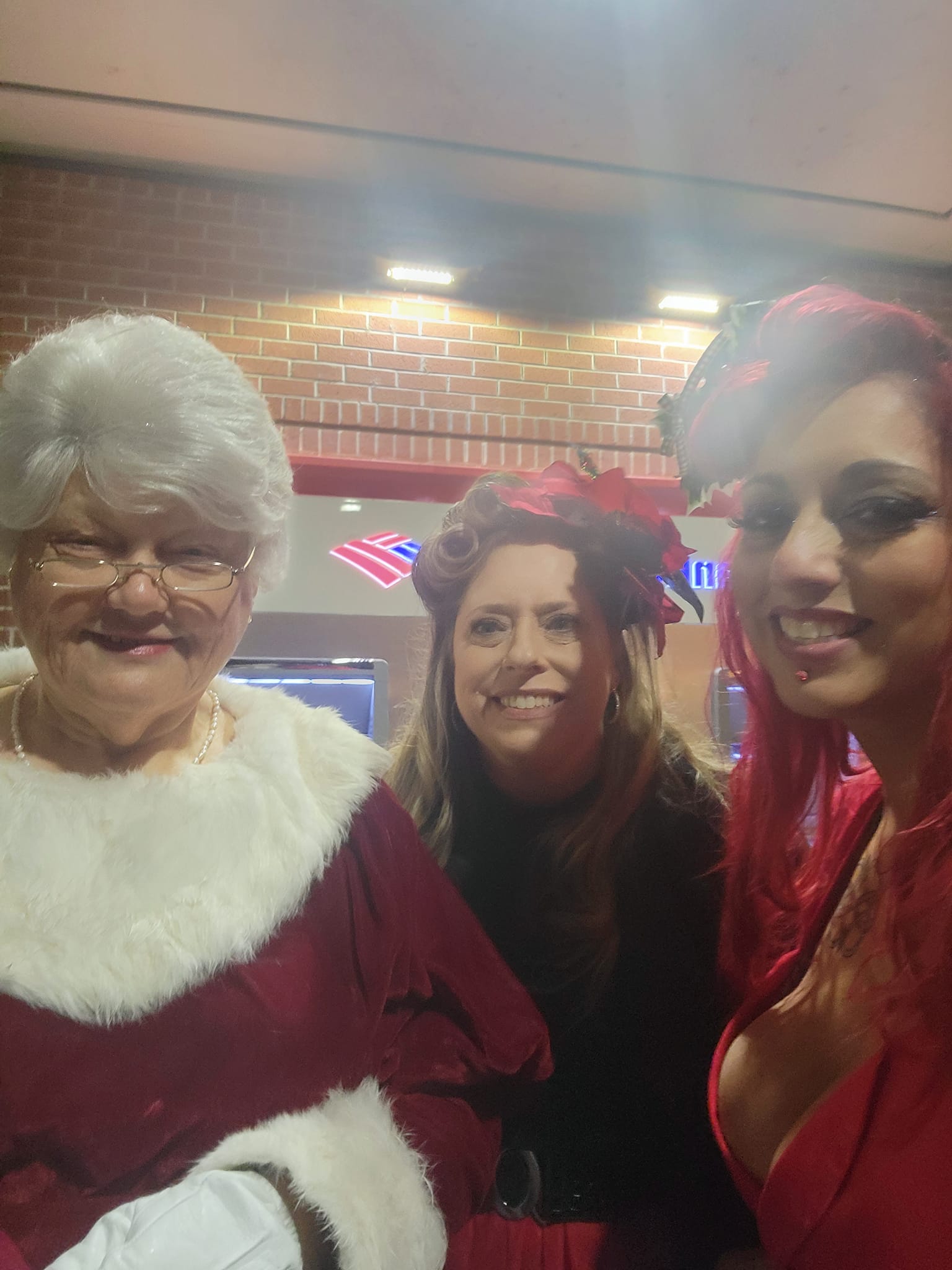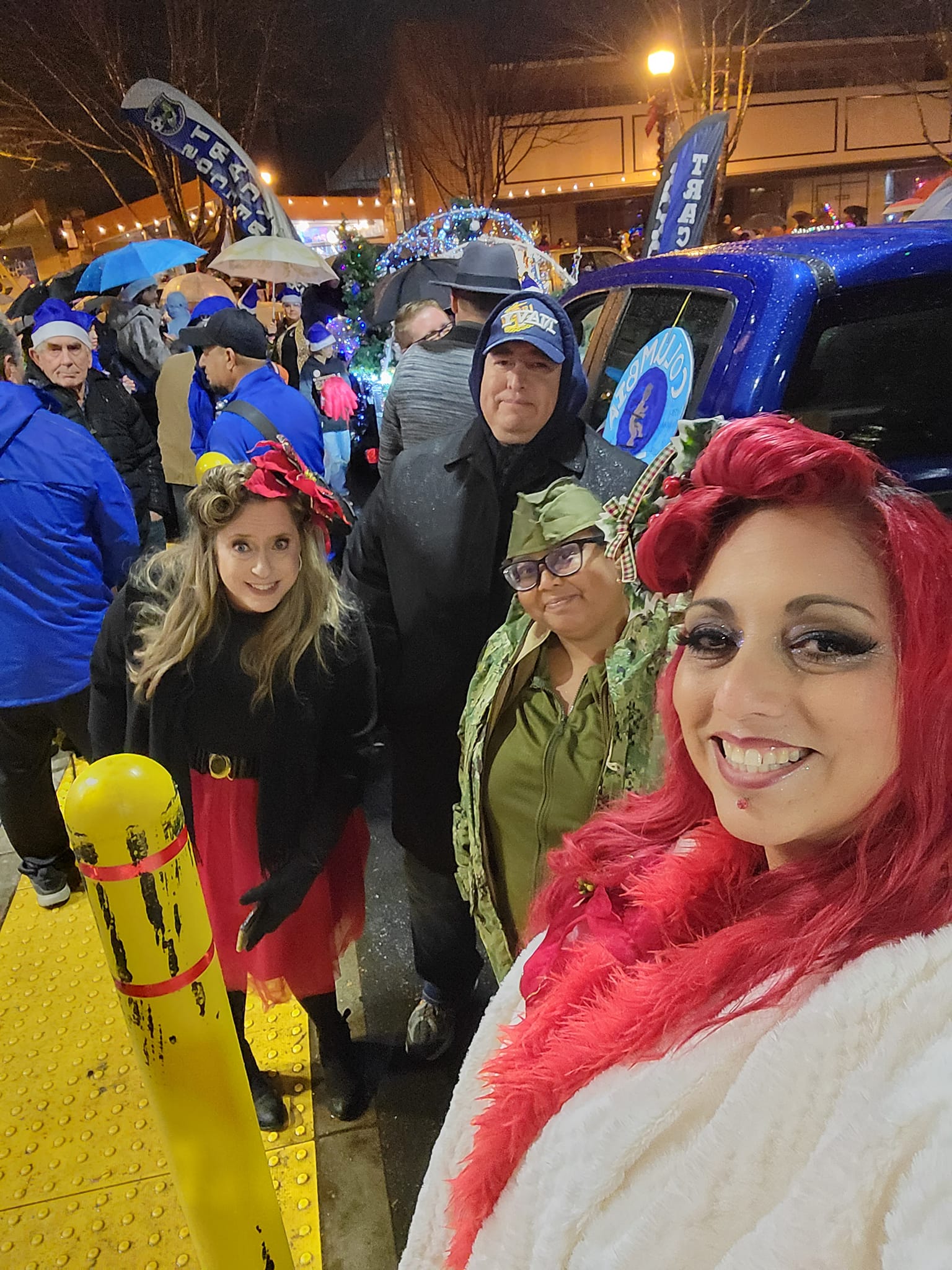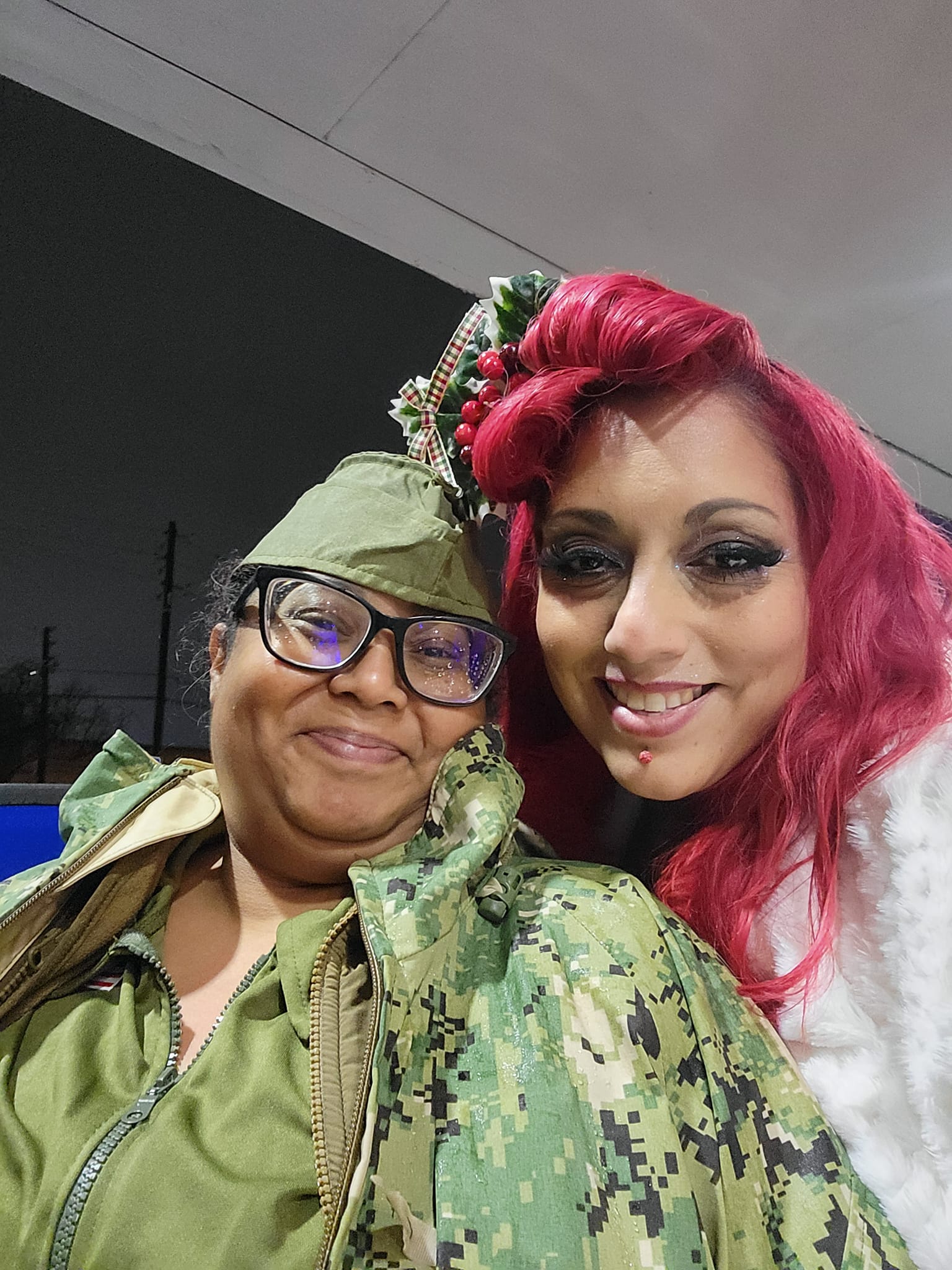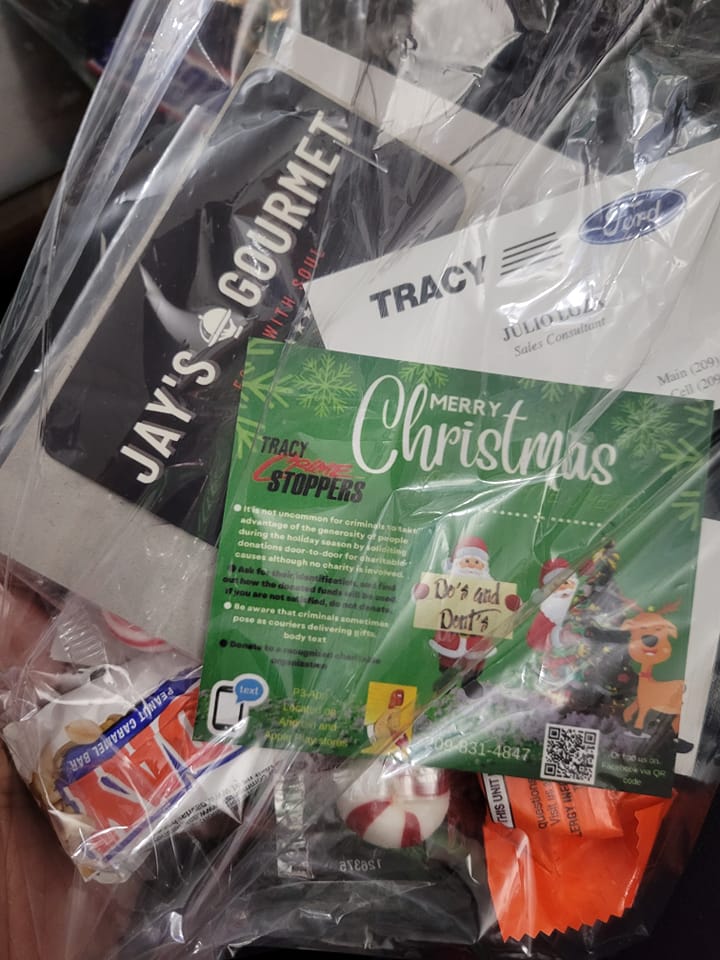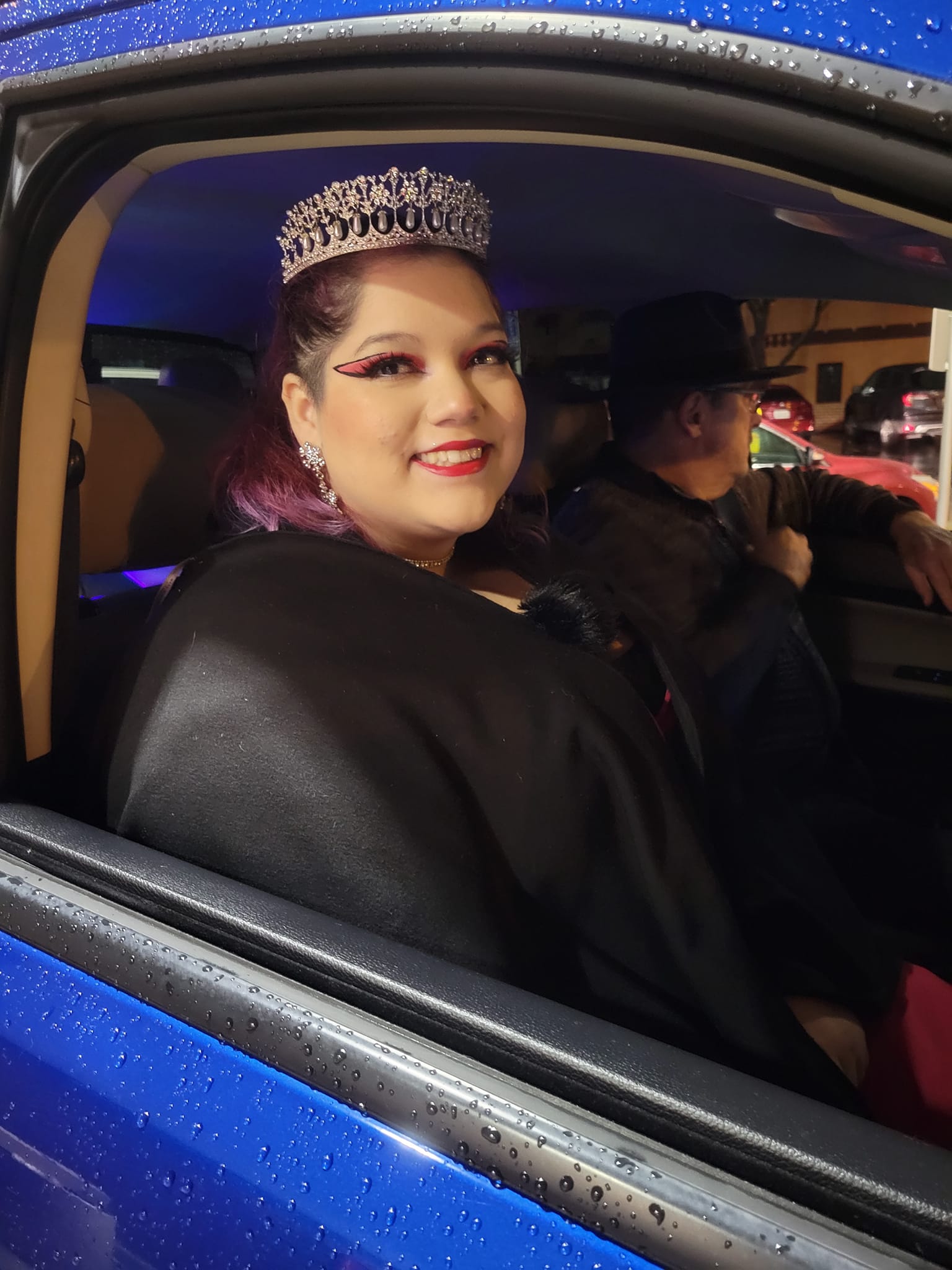 December 11, 2021
Tracy Crime Stoppers officers support local non-profit, The Chest of Hope (an organization that fights against Domestic Violence and Human Trafficking), several officers were acknowledge and recognized for their continued contribution to The Chest of Hope.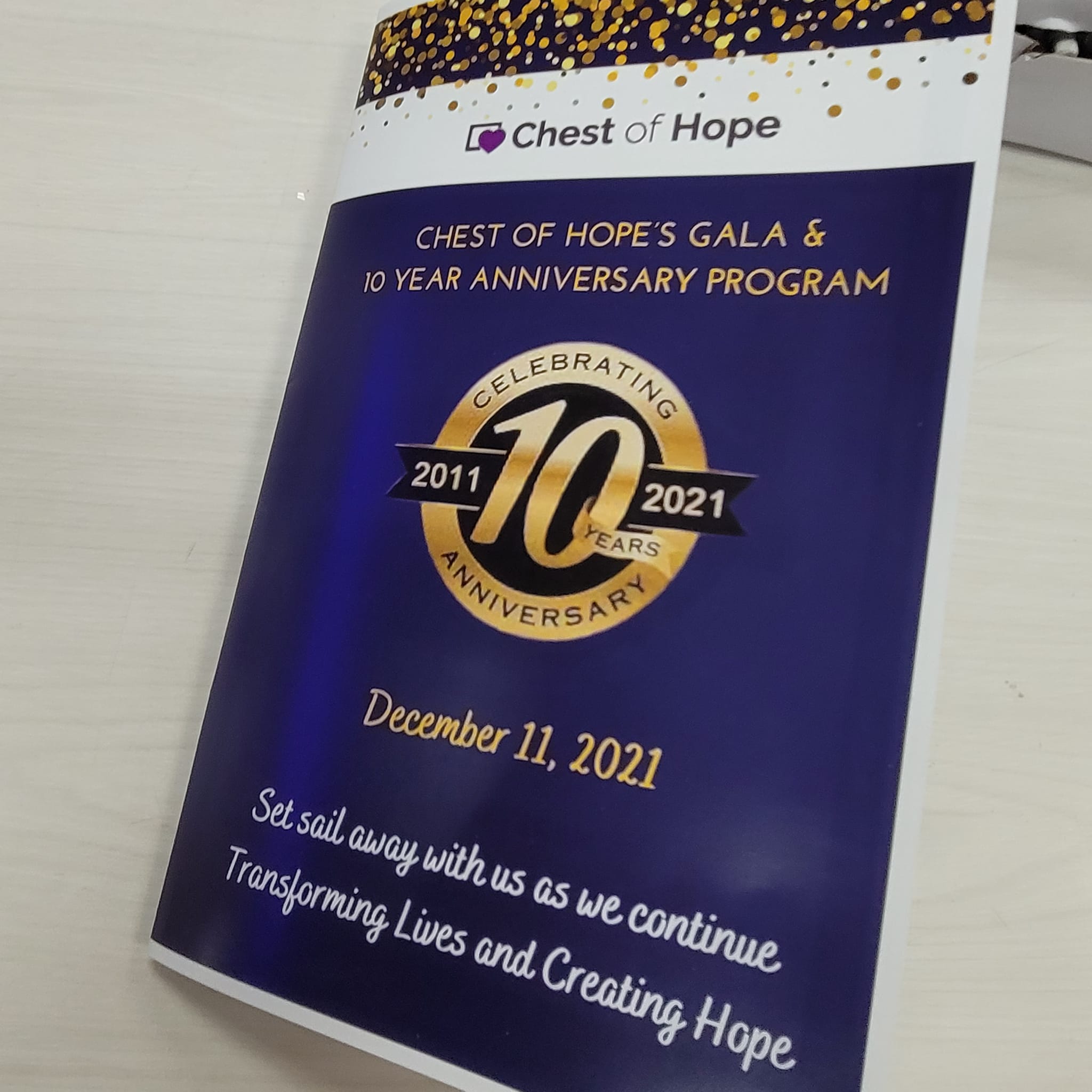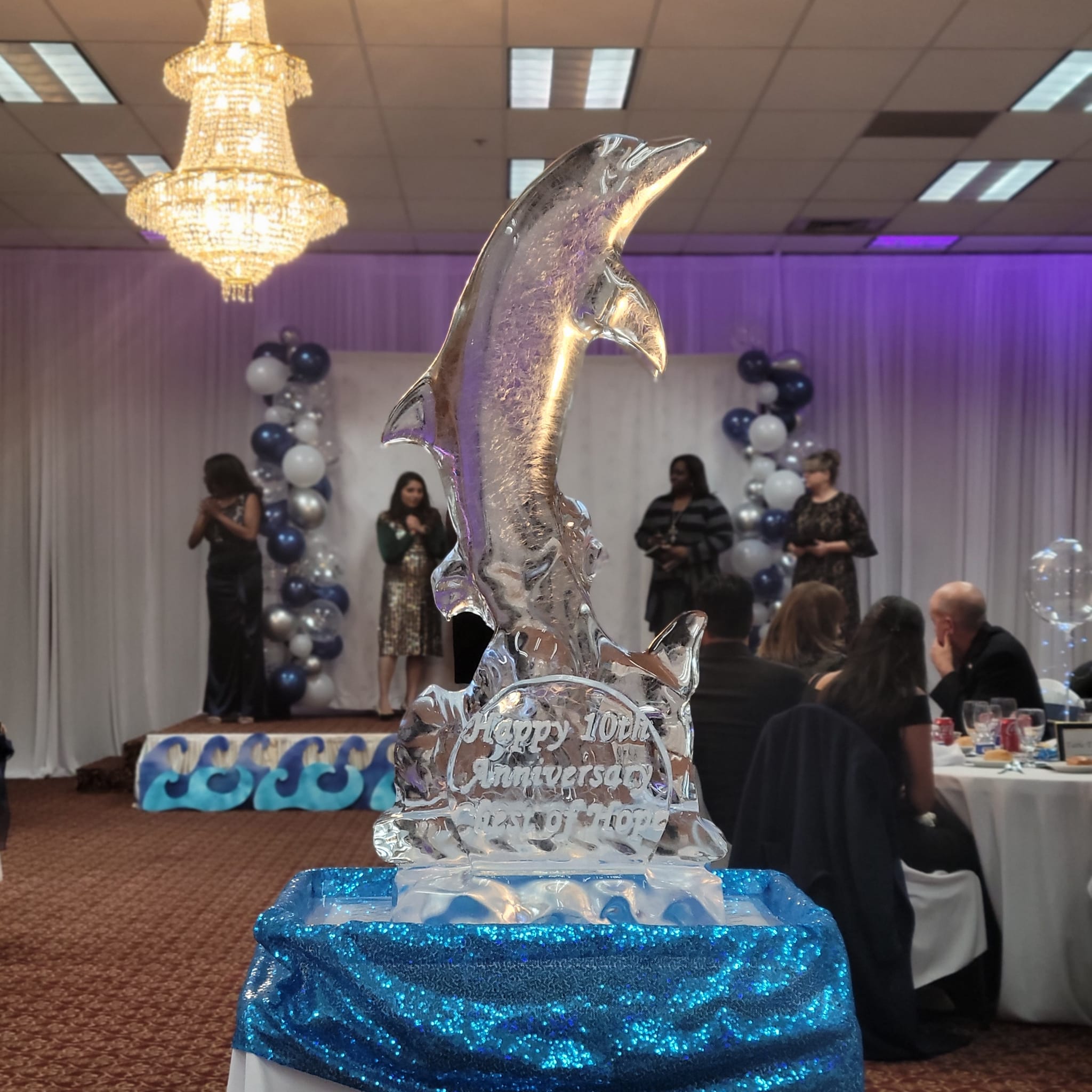 December 9, 2021
Participated in the Chamber of Commerce Christmas tree Holiday Mixer, our President and local company "The Creative Studio" created custom made ornaments for the tree that was auctioned off at said event. Our gnome sweet gnome tree was adored and help the Chamber raise funds for the upcoming year.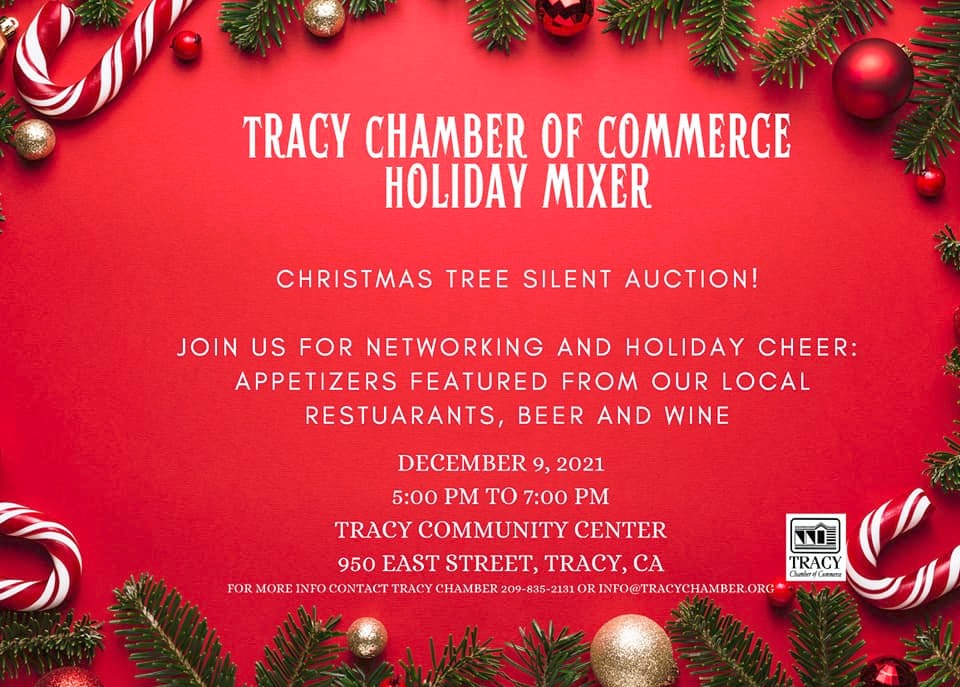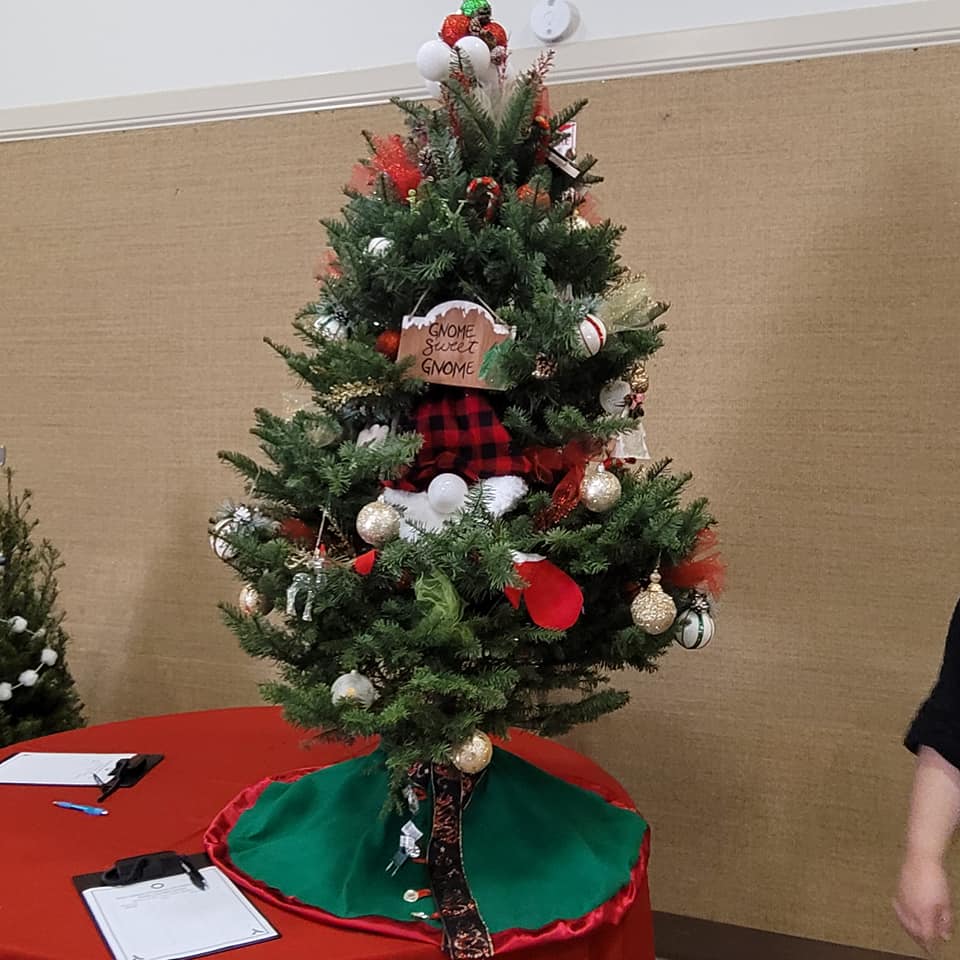 December 7, 2021
With our relaunching to our community, we joined the Tracy Chamber of Commerce and had a Ribbon Cutting Ceremony, re-introducing us to the local community.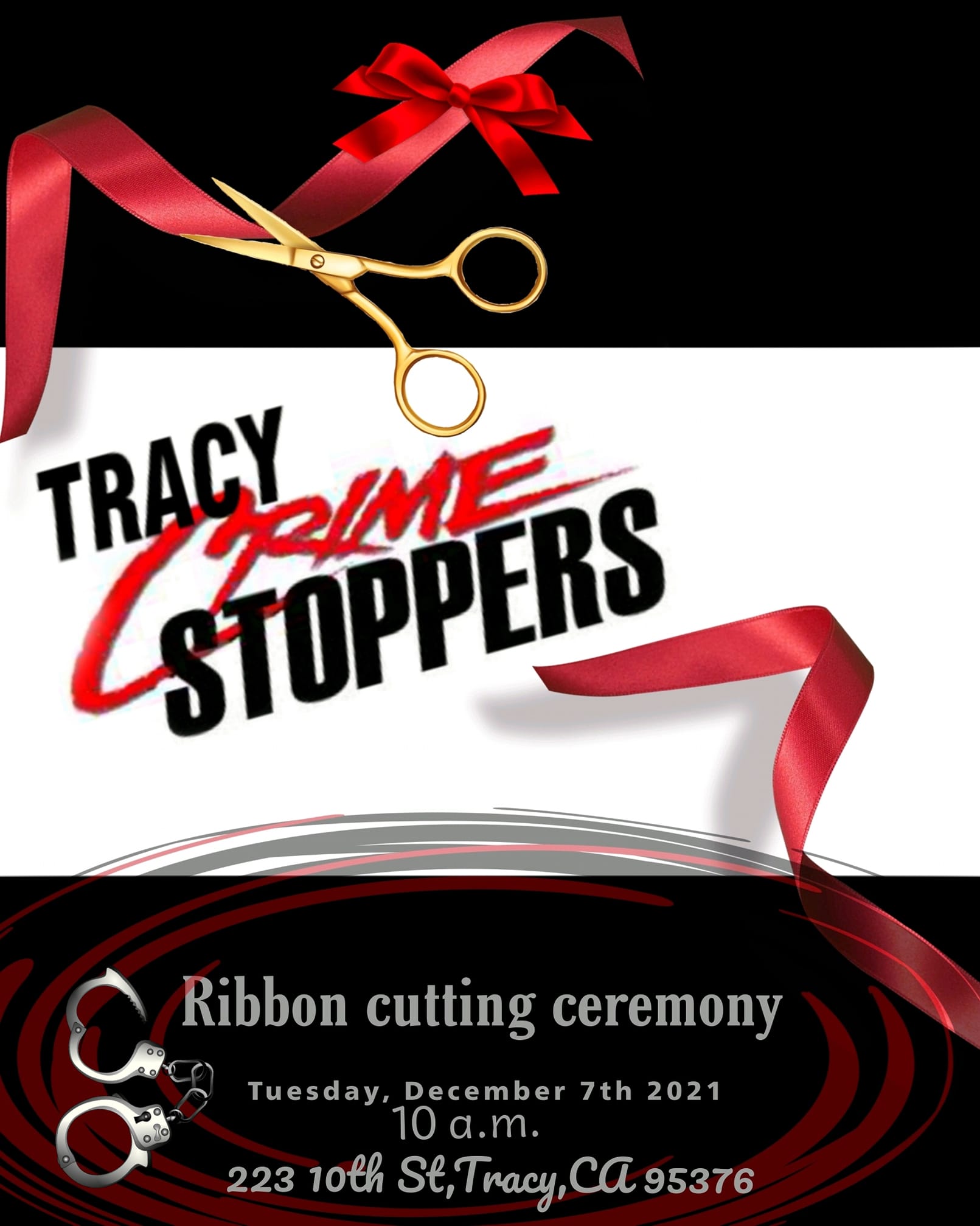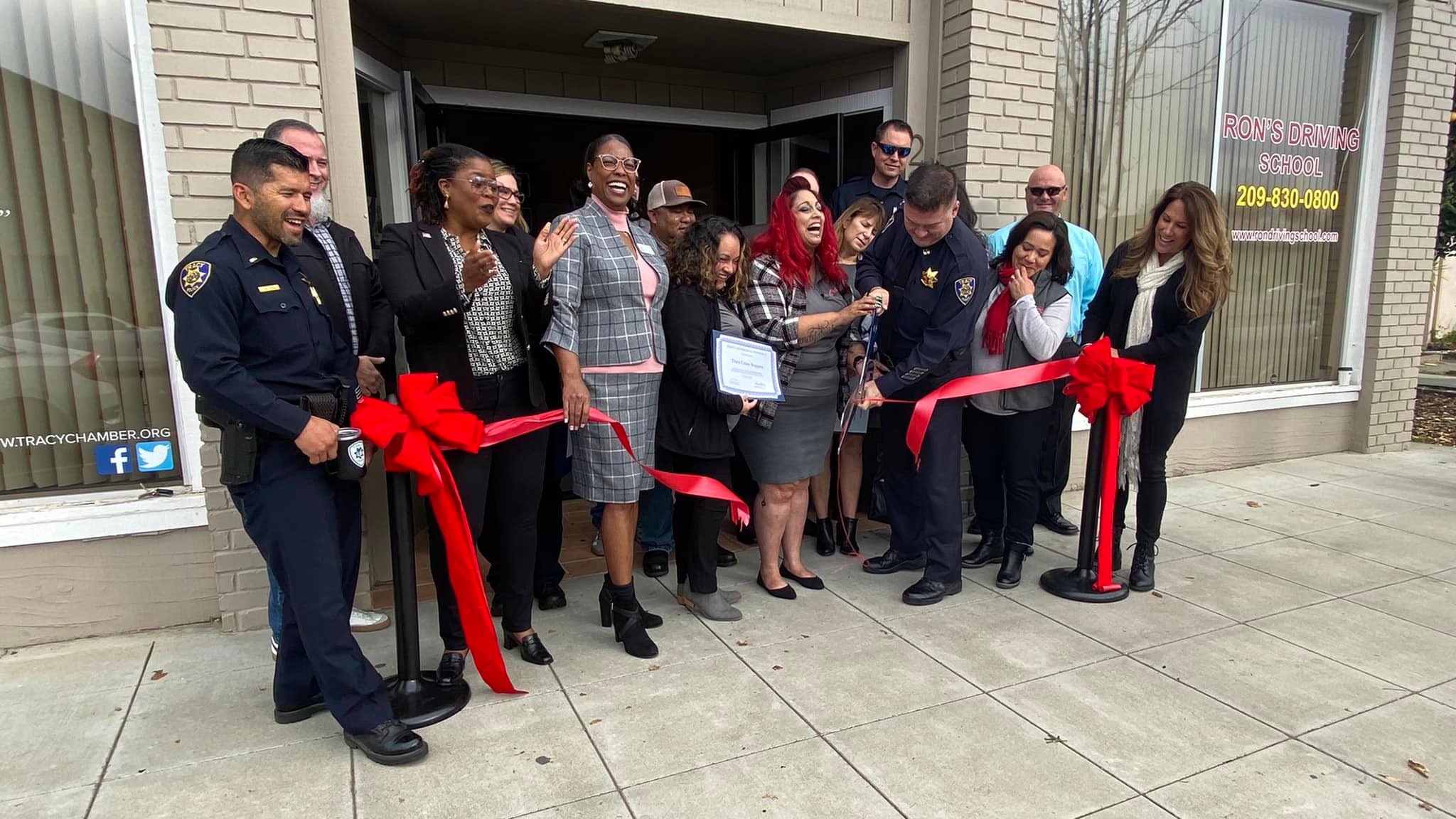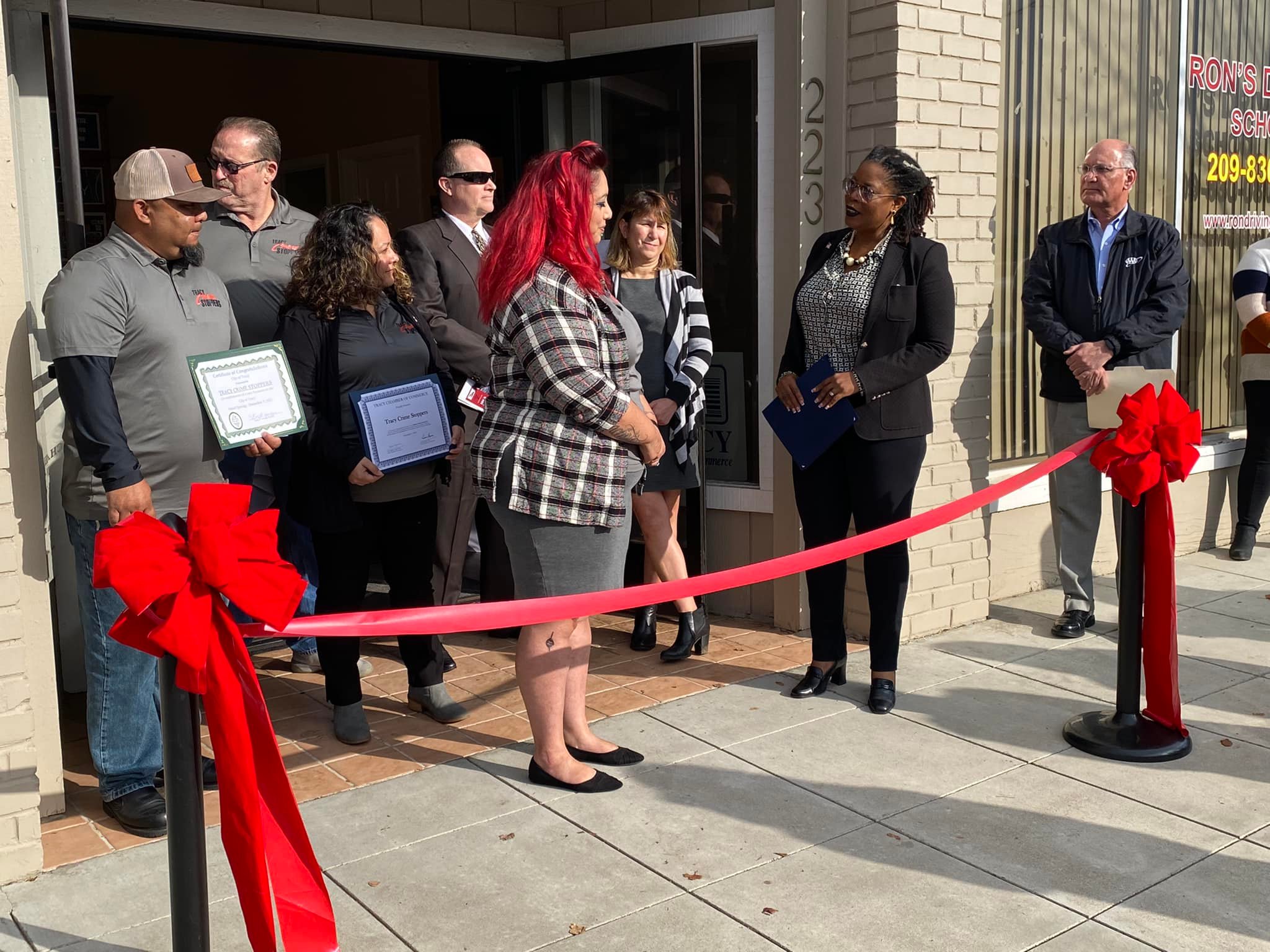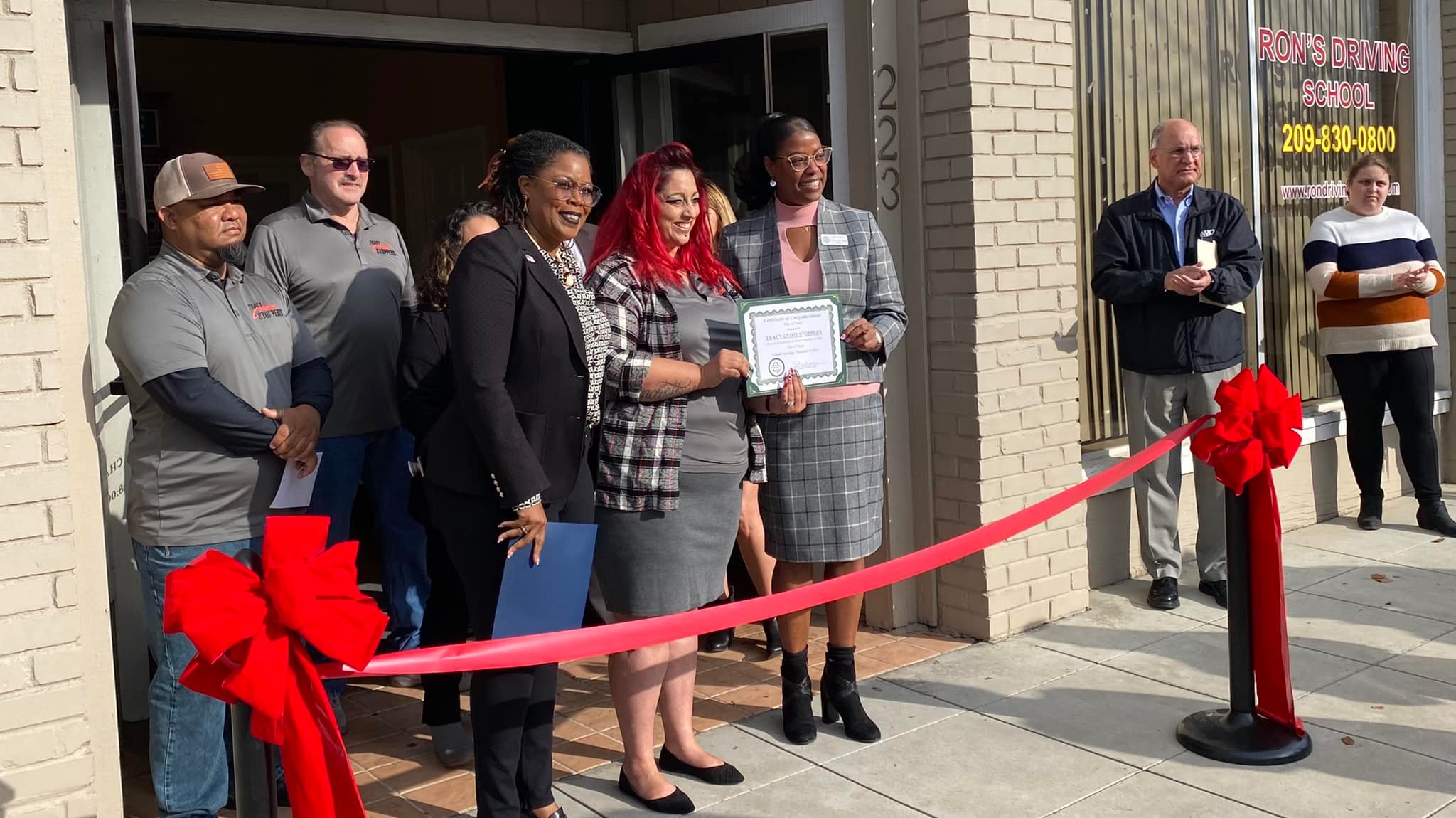 December 4, 2021
Participated in the Tracy Downtown Association's Holiday Lights Parade, we decorated a vehicle as the misfit toys of TCS Toy box and won 2nd place for decorated vehicle.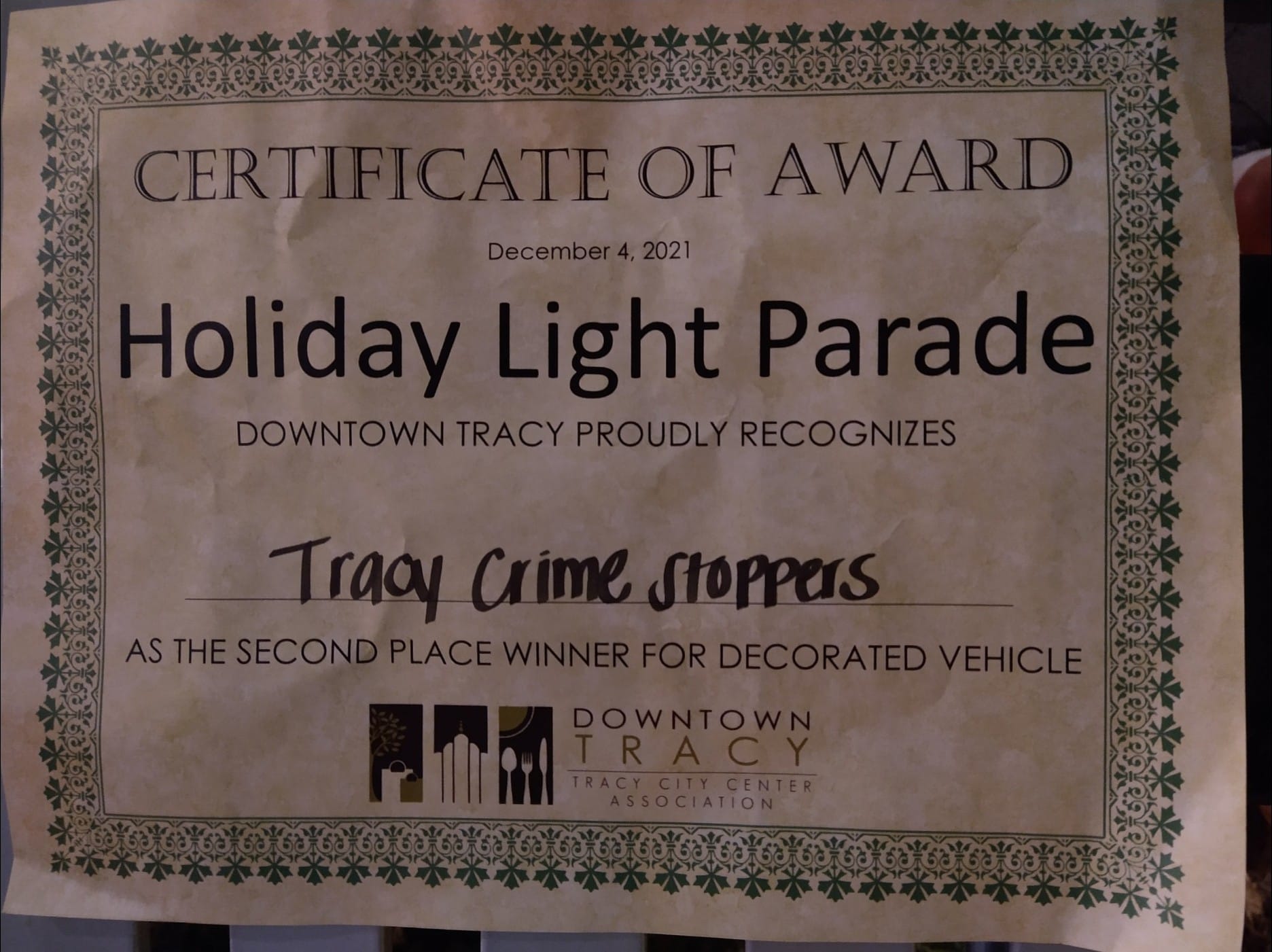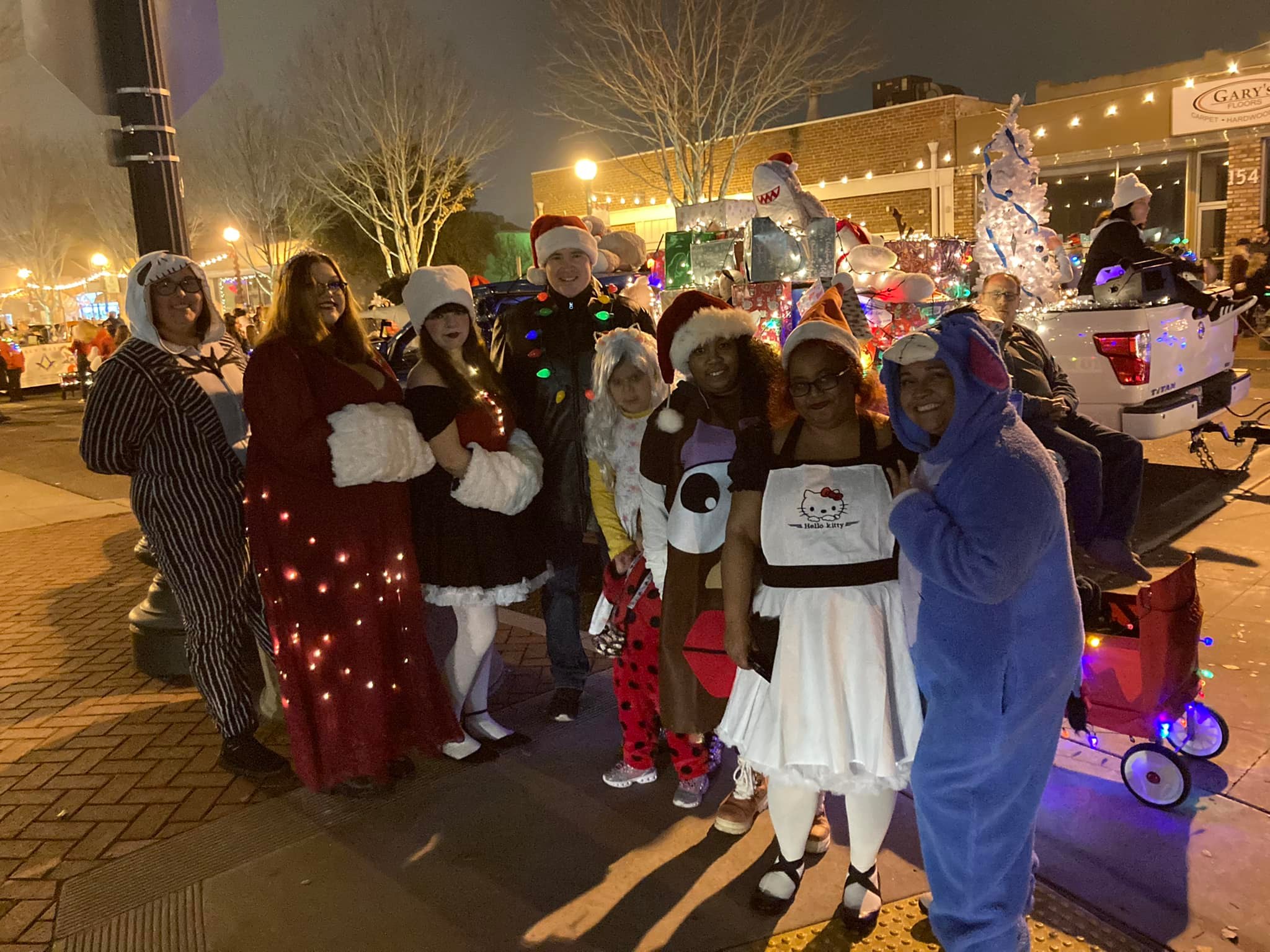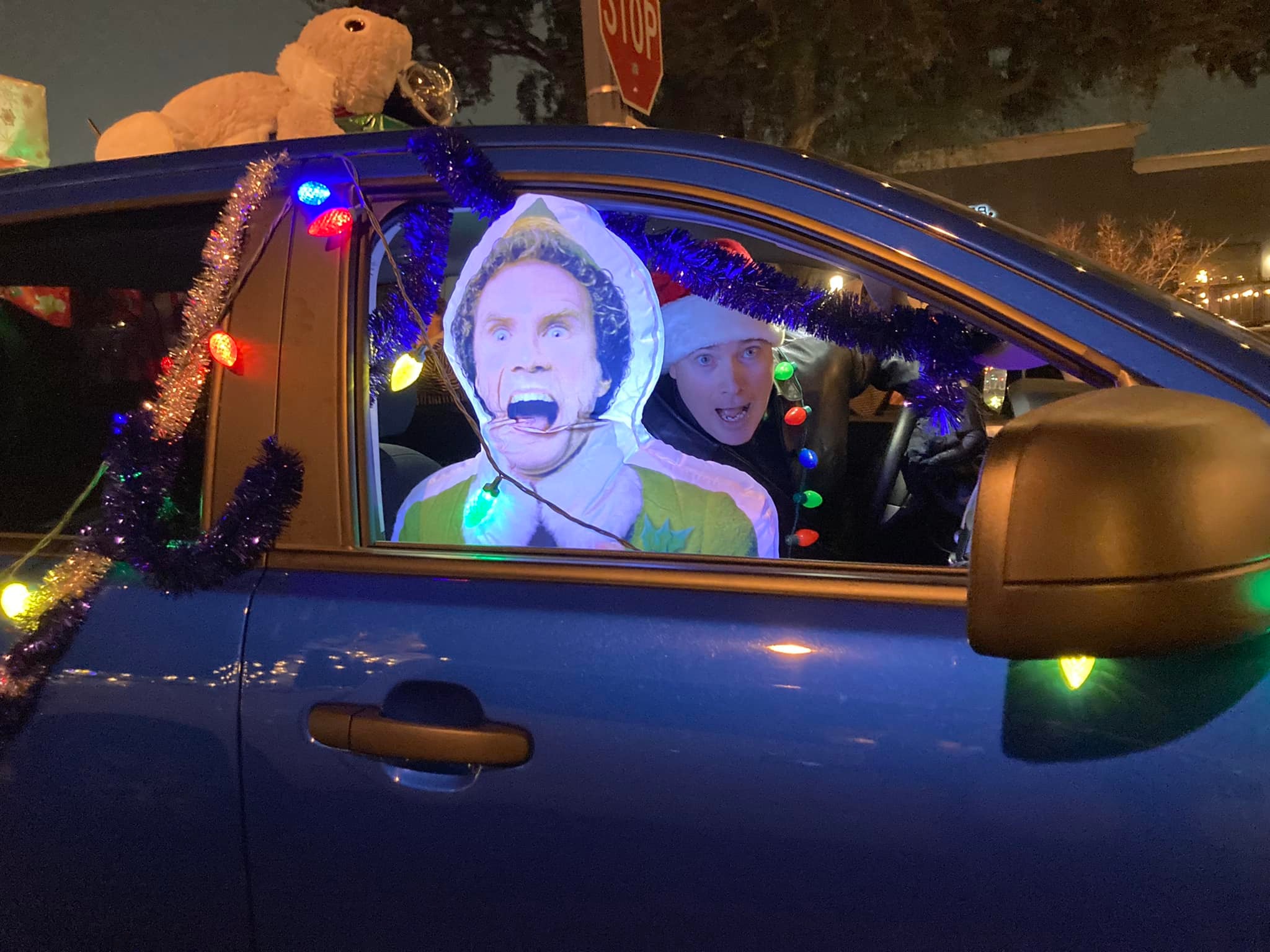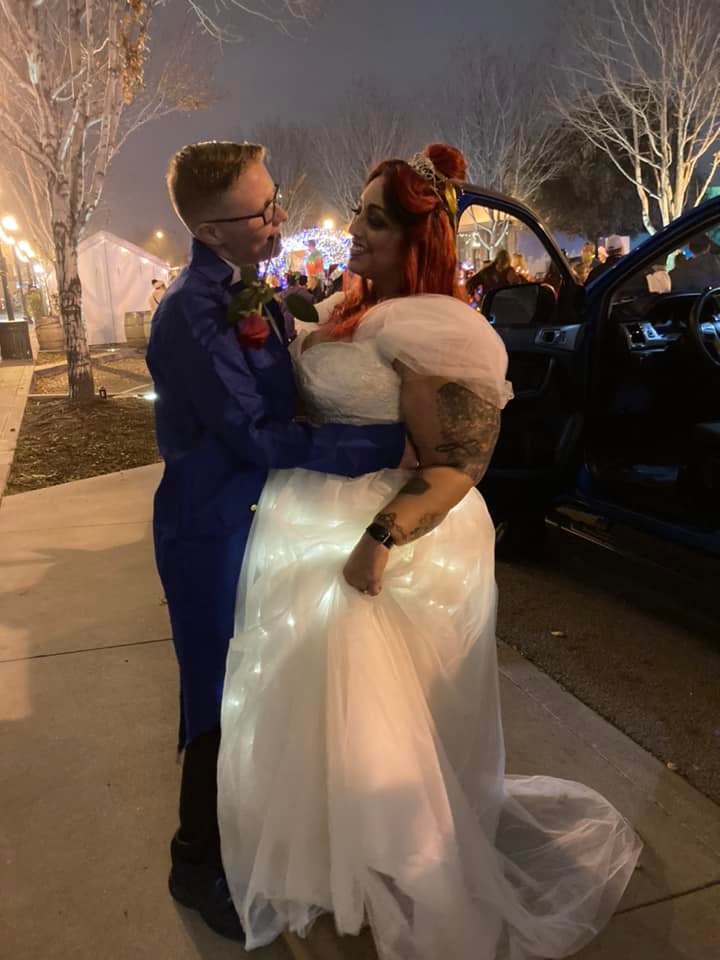 December 10, 2019
Community Town Hall on Neighborhood Safety & Crime Prevention with Council Member, Dan Arriola. We attended and listen to the concerns of the citizens of Tracy.