The Tracy Police Department is asking the community to assist with identifying the responsible person(s) who vandalized the Tracy Cemetery.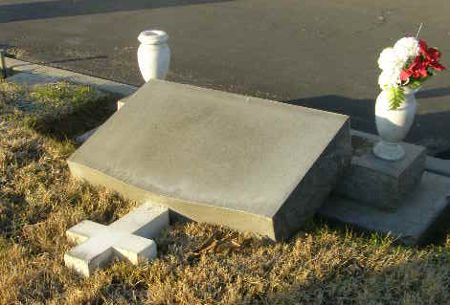 On January 16, 2013, the Tracy Cemetery was vandalized. The responsible(s) knocked over a head stone and broke off approximately 26 marble vases from their permanently attached setting. There are at least 23 families that have to replace or repair the broken vase(s) at a cost of 150-300$ a piece.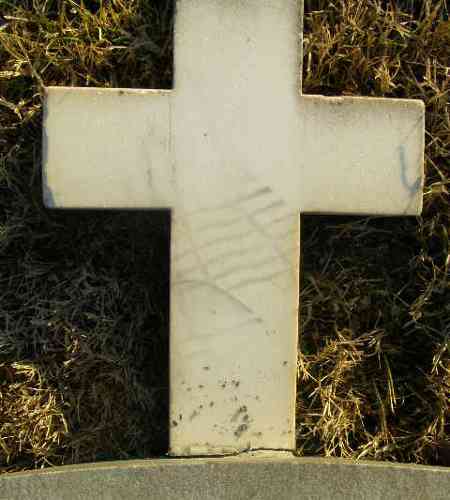 The Tracy Police Department is seeking information to determine who is responsible for the vandalism. Tracy Crime Stoppers is offering a reward up to $1,000 for anonymous information that leads to an arrest of the person(s) responsible.
If you have any information there are options to submit an anonymous tip listed below. You can also call Detective Steve Flores at 209 831-6624 or by email at This email address is being protected from spambots. You need JavaScript enabled to view it.
Three ways to make an anonymous Crime Tip
CALL:  (209) 831-4847  / 24 Hours a Day - 7 Days a Week.  Se Habla Español
WEB:    http://www.tracycrimestoppers.com/tip
TEXT:    Text "TIPTPD  plus your message" to 274637 (CRIMES)*
* Message and Data Rates may apply.
Text  "STOP" to 274637 to Cancel.  Text "HELP" to 274637 for Help.